Because the state has to protect its citizens from danger, it wants to give the providers a framework that is as precise as possible. Not everyone in this country is allowed to offer bets, because the business is strictly regulated in Germany with a state gambling treaty. The Darmstadt Regional Council is responsible for this. The contract is being revised again and again, so far, on October 9, 2020, 15 sports betting providers have been given official permission. With the ratification by the state parliament of Saxony-Anhalt on April 21, the new State Treaty on Gaming 2021 cleared the last hurdle; on July 1, it will come into force nationwide.
It should bring clarity and end the more or less unregulated situation that has promoted the gray market to the black market in Germany for around 15 years. Since it was founded in 2014, the German Sports Betting Association (DSWV) has advocated a fundamental reform of German gambling regulations, including online casinos, and is now speaking of a turning point. "The countries are finally moving away from their outdated prohibition policy and are regulating the existing online gambling markets for sports betting, virtual slot machines and poker under strict quality criteria," according to a press release.
Measures taken by providers to counter addiction risks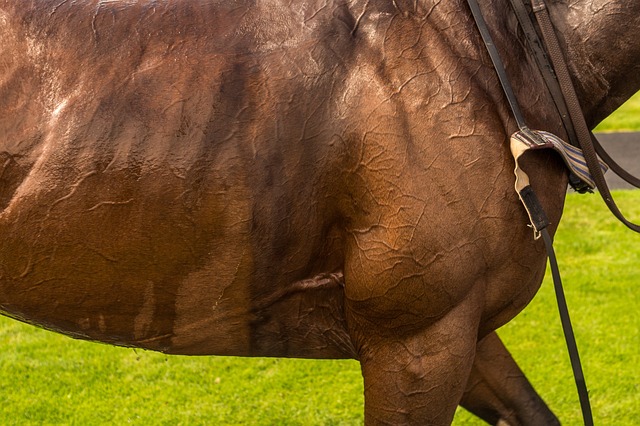 The main aim of these criteria is to address the two main problems in the betting business: money laundering and gambling addiction. To protect players and enable responsible betting, only bookmakers that have a German license are allowed to offer sports betting. This presupposes that the provider adheres to all youth and data protection regulations. This starts with the age verification when opening a gaming account and extends to the mandatory full verification of the account with ID within 30 days of registration. Until the process is completed, a maximum of 150 euros can be deposited. If verification after the deadline is unsuccessful, the account will be blocked. Additionally, licensed providers require players to declare their income and assets to ensure they are not spending more than they can afford.
Every provider with a license is obliged to promote responsible gambling. This includes measures for self-regulation, such as setting deposit limits on a daily, weekly or monthly basis. All bookmakers with a German license are connected to the national player database OASIS. This is a core self-locking system to protect players and fight gambling addiction. It is intended to protect gambling addicts from "snapping" through the portals. Such measures are important: Problems with gambling are particularly common among young men with an affinity for sports. They believe they can avoid losses because they know the sport and have an illusion of control. Competitive athletes in particular are looking for the thrill of sports betting on the Internet.
In recent years, organized crime has found a new field of activity in match-fixing. The risk of detection is low because cross-border investigations into internet betting are difficult and penalties are relatively low compared to other crimes. Criminals bet with black money that they have increased and laundered with the profit.