Many dream of winning a bet quickly. But by no means all providers are legal and reputable. Here you will find tips for safe handling of sports betting.
Whether it's the Bundesliga, 2nd division, Champions League, Europe or Conference League, the UEFA World Cup, darts competitions, tennis, cycling like the Tour de France or one of the many other sports – all of this keeps the fans busy. Anyone who likes to watch will hardly miss the providers and sports betting bookmakers. They sponsor clubs, leagues and associations, the logos of bwin, tipico or BildBet are emblazoned on the banners and jerseys, and commercial breaks are almost permanently occupied. Many sports fans are itching to take part themselves, to be right in the middle of it instead of just being there. But: If you start a sports bet, you should think about everything really well. Because not everyone who accepts online sports bets adheres to the legal rules. Read everything you need to know about sports betting here. Please click on a detailed "betting provider comparison".
Sports betting: Huge sales with football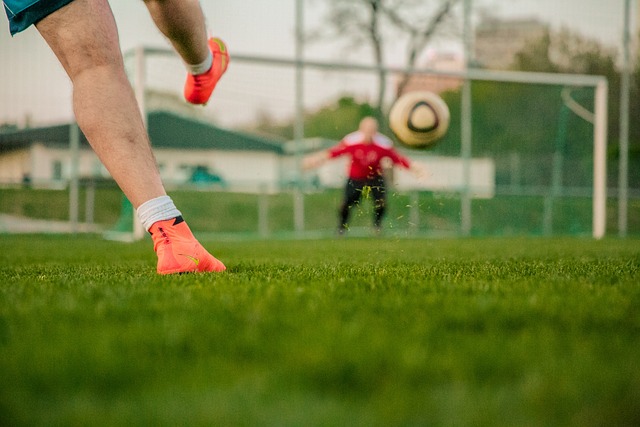 A sports bet is much more than just a prediction of the result. Will a specific team win? Which striker will score the next goal, how many goals will there be in a match? Money can bet on such details in football, for example. And that's clearly the number 1 sport in Germany – even when it comes to betting. And there is a lot of money involved, although the market collapsed in 2020 as a result of the Corona crisis. According to figures from the Federal Ministry of Finance, total sales were still 7.8 billion euros, which is a good 16 percent less than in the record year 2019. These sales also make the state coffers ring: the federal government takes in almost 400 million euros every year – therefore, online sports betting is an important factor.
Crisis over – hope for the World Cup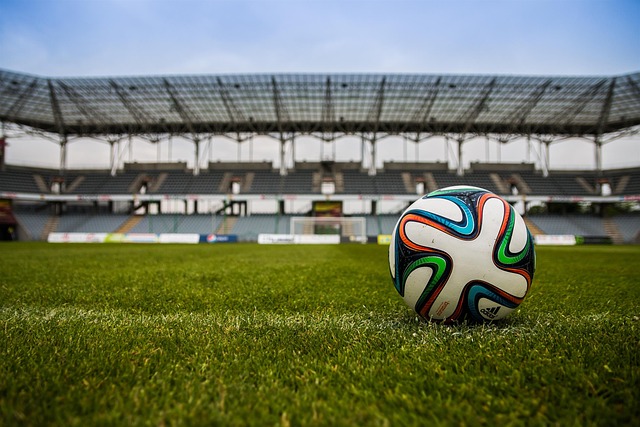 This is made clear by more recent figures: the Corona crisis is over for the sports betting providers active in Germany. As reported by the German Sports Betting Association (DSWV), sales on the local market in 2021 were 9.4 billion euros and thus 21 percent above the level of 2020 – and slightly above the previous record of 9.3 billion euros in 2019. "The market has stabilized and is back to the level it was before Corona. Interest in sports betting in Germany is still great," said DSWV President Mathias Dahms. In 2020, important events such as the European Football Championship had been postponed due to the coronavirus pandemic. In response, the providers have once again significantly increased their spending on advertising and sponsorship in 2021. For the current year, the betting providers expect a special effect from the World Cup in Qatar (November 21 to December 18, 2022). "During the tournament we expect additional bets of 750 million to one billion euros," said Dahms. Converted, this would mean that every adult in this country bets between 11 and 14.50 euros during the tournament.